THE FINEST IN QUALITY CUSTOM GLASS WORK
OVER 45 YEARS OF EXPERIENCE
Serving Staten Island Stained Glass demands
We specialize in creating stunning contemporary and traditional stained glass, leaded glass, beveled glass, and art glass windows.
Our skilled team has extensive experience in museum-quality glass restorations and glass repairs for residential, commercial, and church work.
We offer fabrications and installations of all kinds of glasswork, including carved, sandblasted, or etched glass and mirror services.
We also specialize in crafting custom glass cabinet doors, lamps, and glass window hangings that are tailored to your specific needs.
Our expert architectural and engineering consultations provide solutions for interior and exterior constructions and renovations.
A MESSAGE FROM WILLIAM BUTT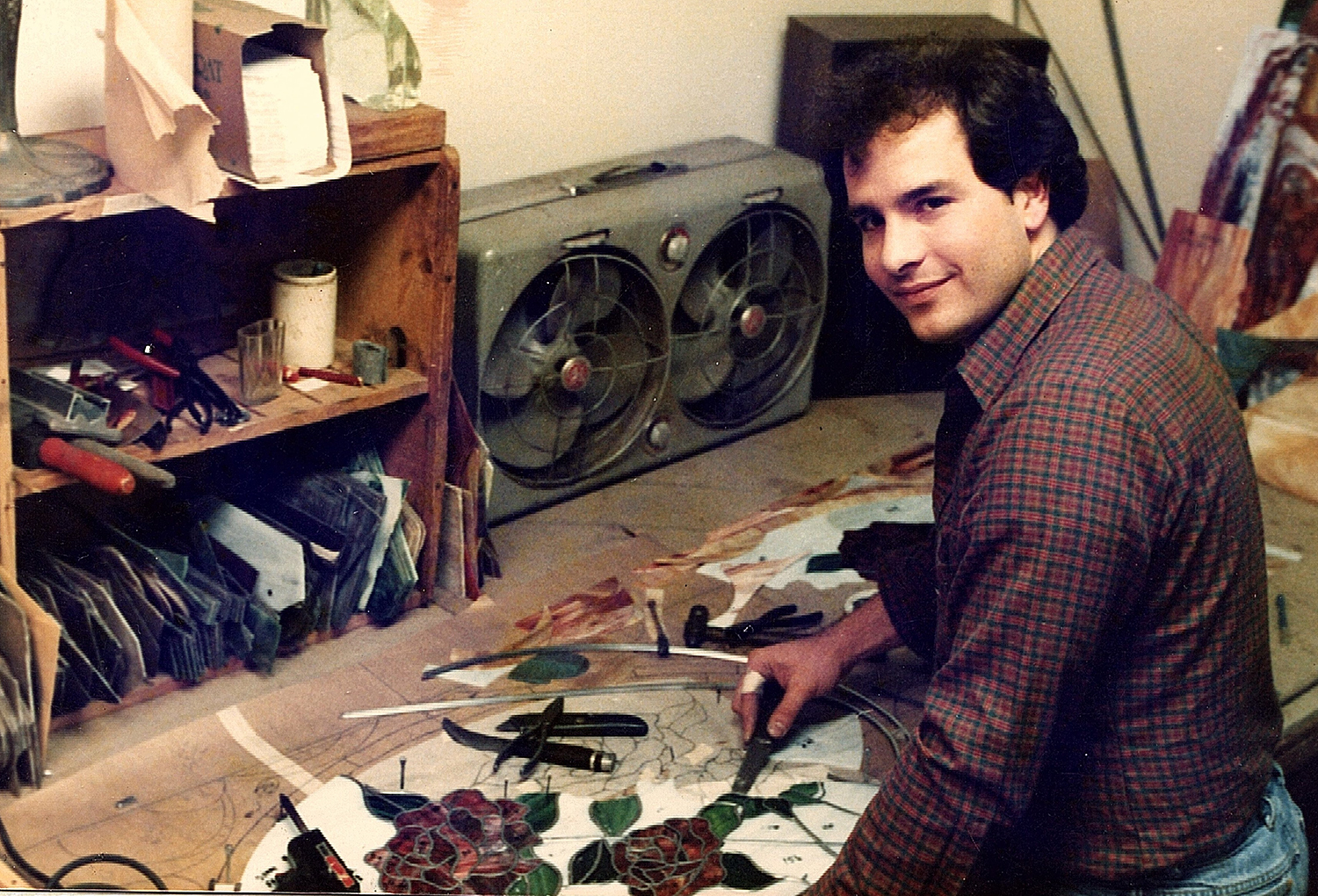 As the owner-operator of Architectural Concepts, I believe in creating and repairing stained and leaded glass windows with integrity always being the first priority. With my communication skills and in-depth knowledge of construction and glass, I offer a positive and great experience for homeowners, contractors, designers, and architects. Since starting my own business in 1986, I have restored highly prized stained and leaded glass windows for many museums, churches, and synagogues, including The Metropolitan Museum of Art in New York City.
I have applied craftsmanship and finesse to building and installing new windows for the Washington Cathedral in Washington, DC. Additionally, I have restored many stained glass windows by Louis Comfort Tiffany and Frank Lloyd Wright. I always employ common sense, creativity, and engineering ethics to achieve optimal solutions for all architectural and construction designs and restoration projects.
At Architectural Concepts, we are committed to accommodating all your glass needs, from the smallest projects to the largest. We specialize in building new and repairing or restoring stained and leaded glass windows that are traditional, contemporary, and modern. I look forward to working with you in the future for all your stained glass, leaded glass, and art glass needs.
William Butt:

Craftsman, Designer, Engineer
President of Architectural Concepts
Established December 1986
Stained Glass Designer and Craftsman
Bachelor of Science in Engineering
Associate of Science in Architecture